The power of AI for your NCOERs and OERs
Write better evaluations in less time so you can spend more time training.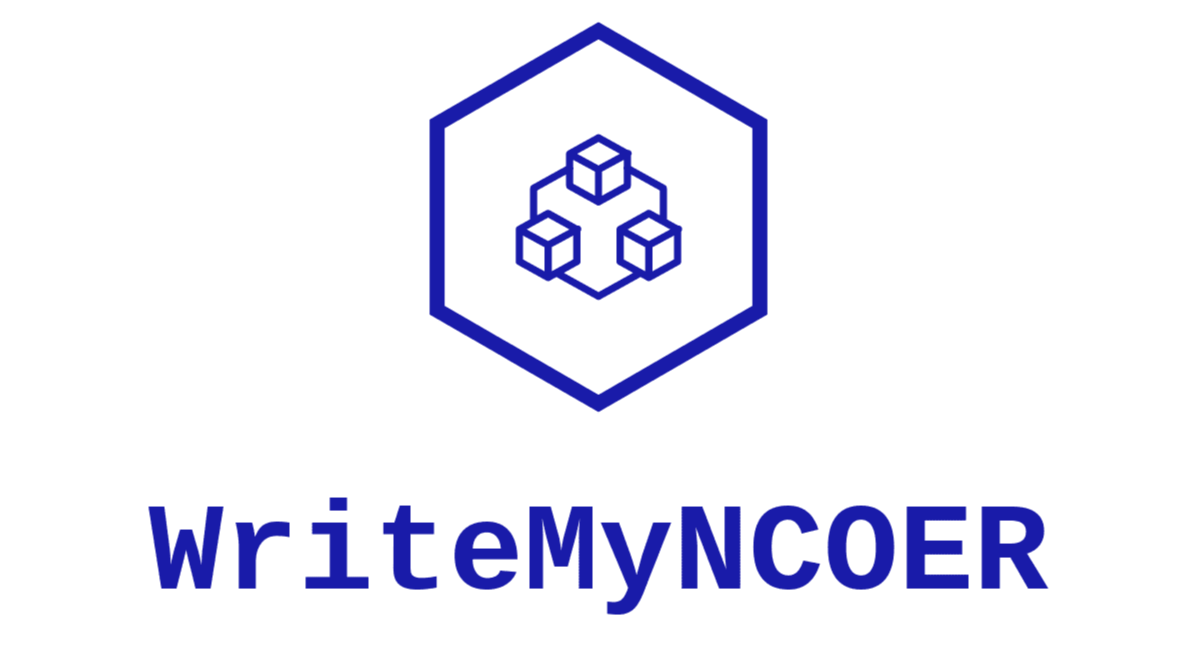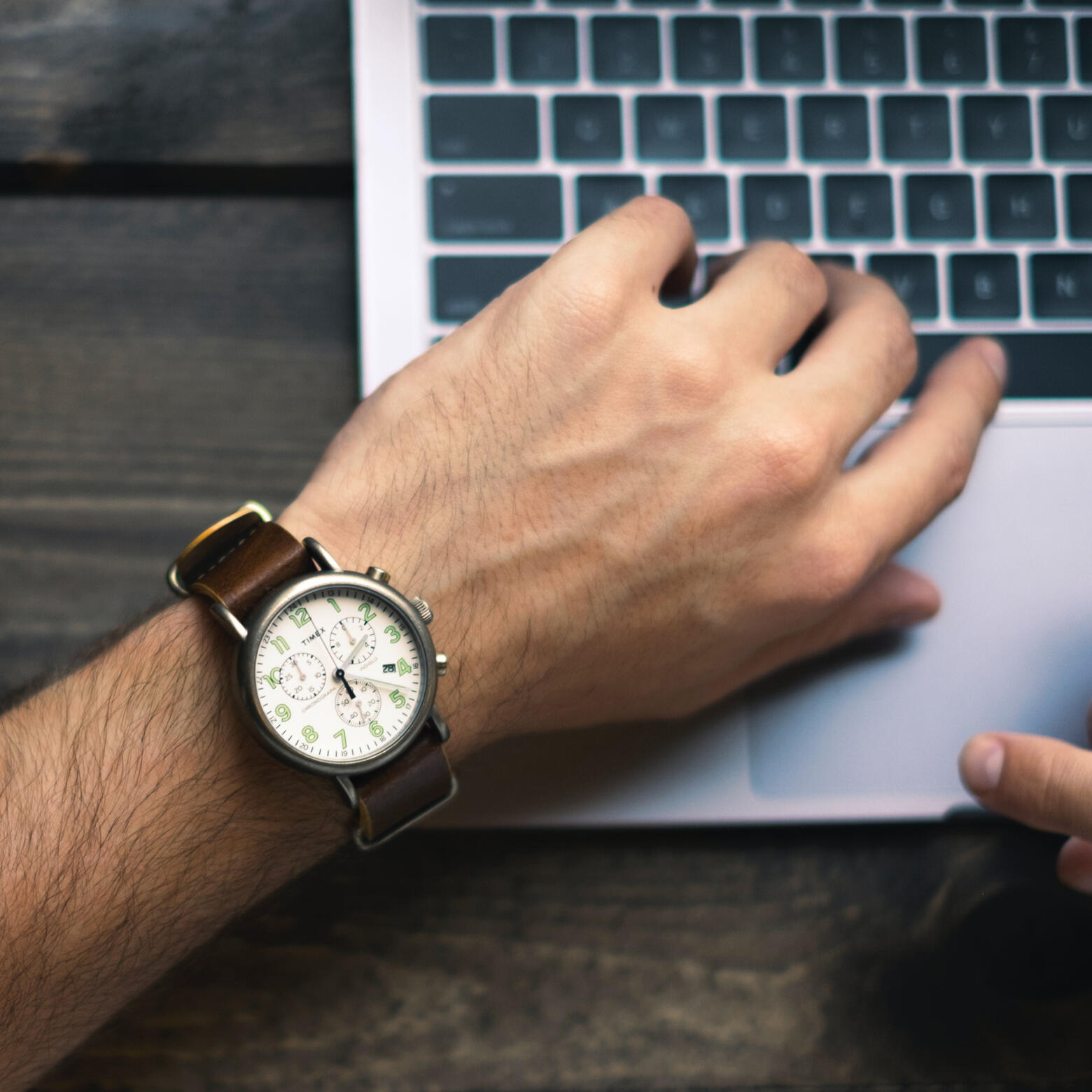 Save Hours
Our AI-powered technology helps automate the evaluation process. Save yourself hours of paperwork and avoid getting it kicked back from the CSM and S1. With an easy-to-use interface, you can generate professional evals in record time, getting you back to training your Soldiers.
Military-grade privacy
Don't trust any old chat site with your data. We prioritize the security and confidentiality of your data. We employ state-of-the-art encryption and data protection measures to ensure that your data is safeguarded at all times.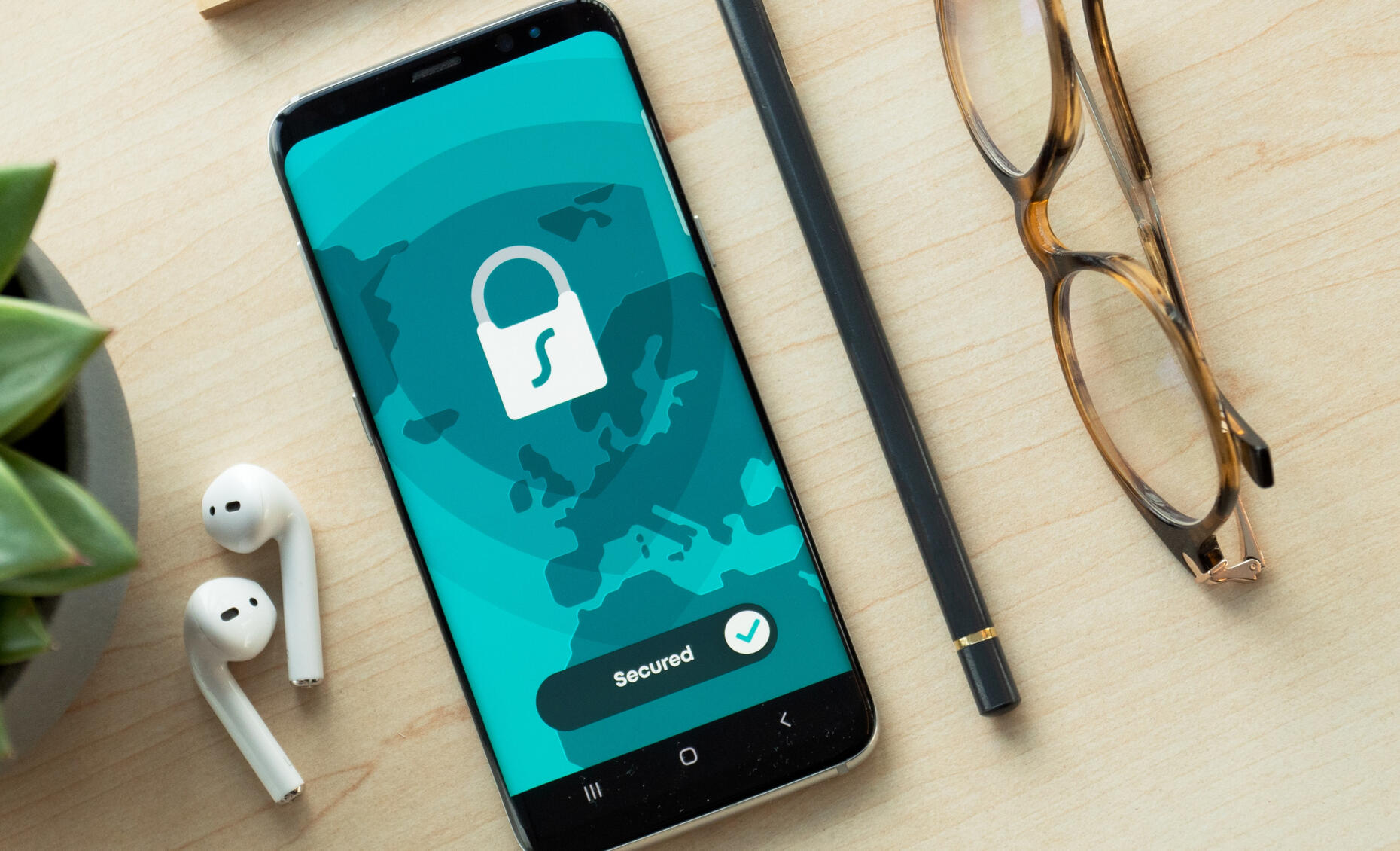 Trained To Standard
We've read the AR 623-3 and DA PAM 623-3 so that you don't have to. Let us take care of all the minute details from formatting to language and requirements, in alignment with the exacting standards of HQDA.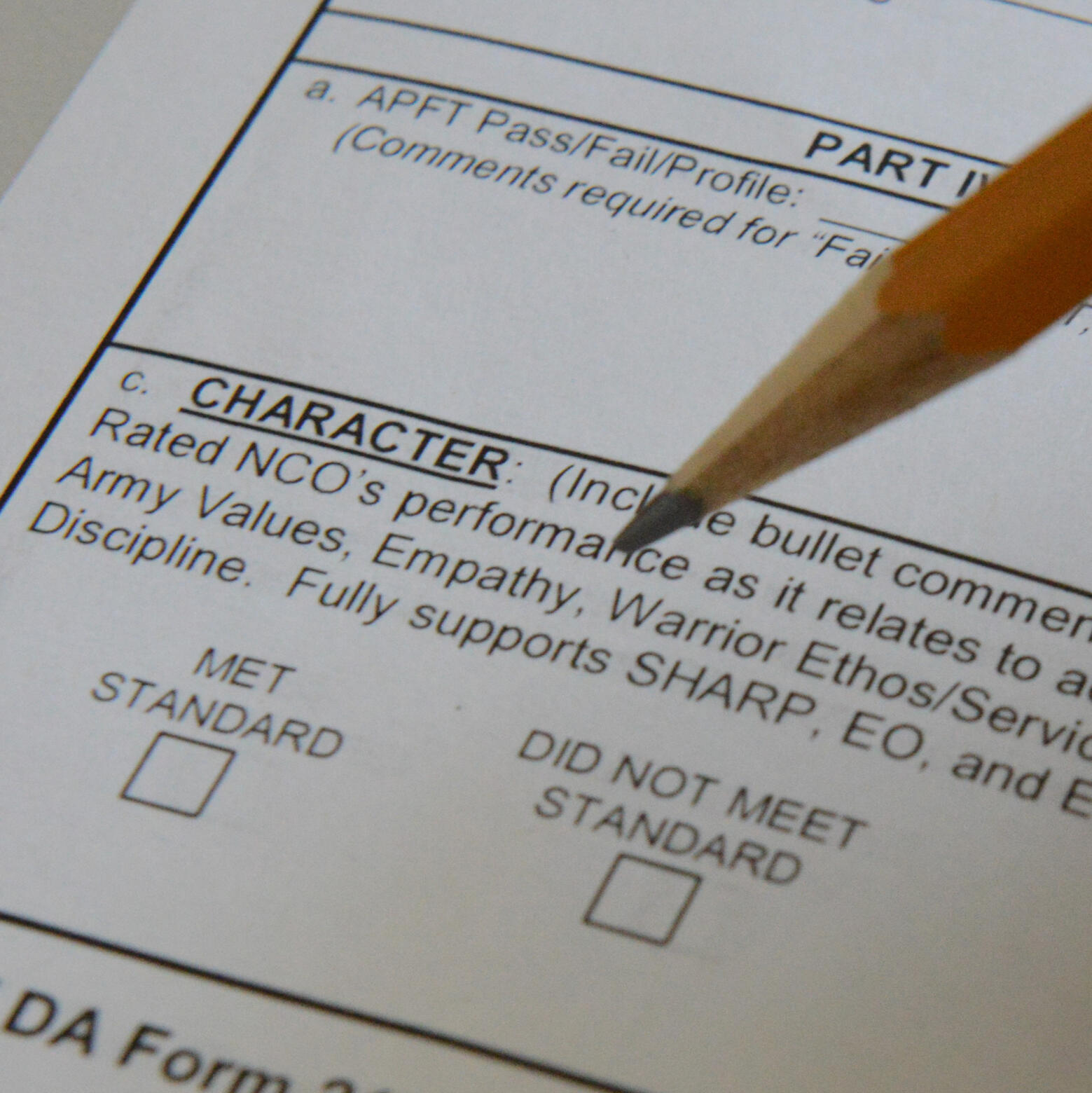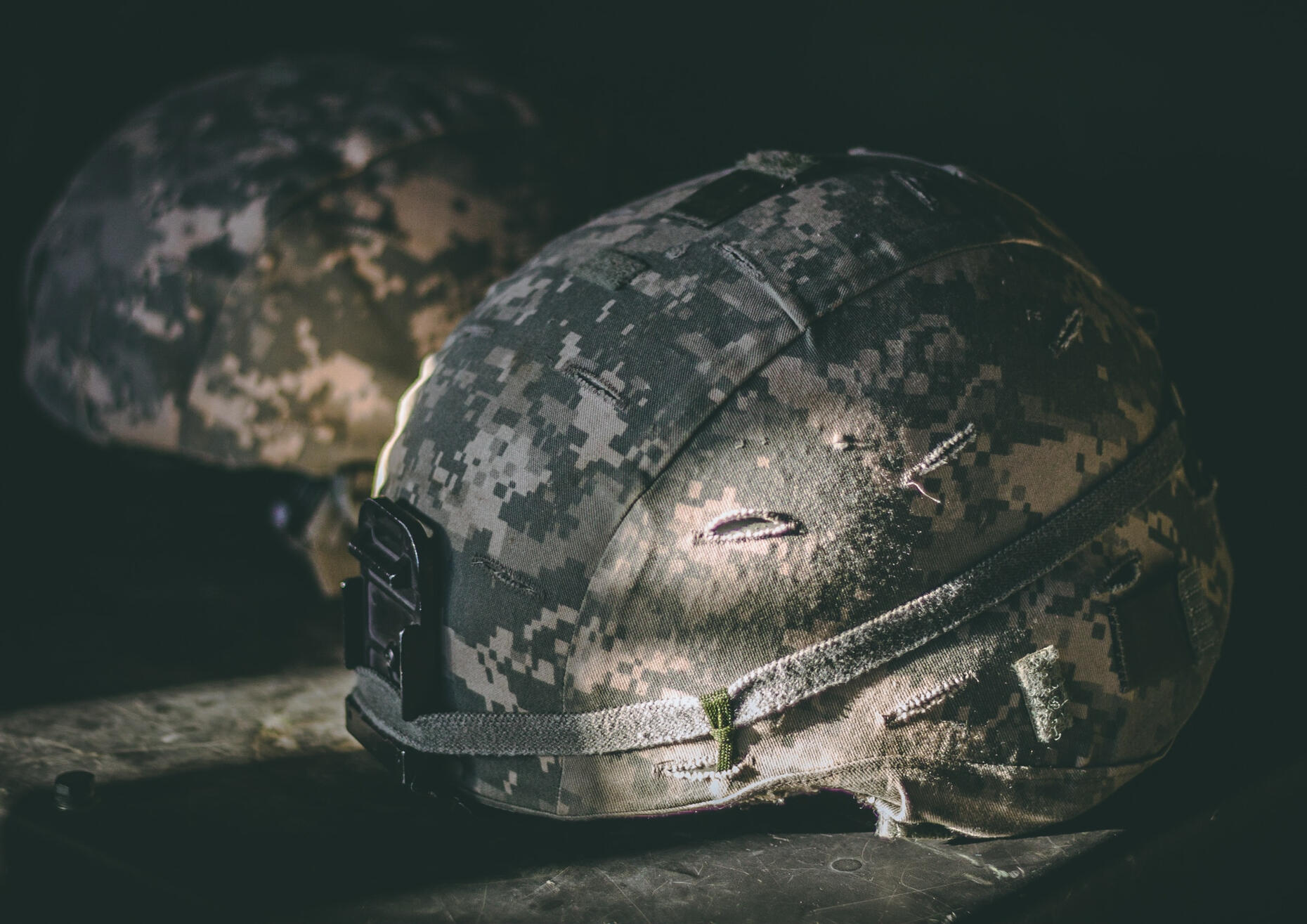 Built with decades of Army experience
We've been writing evaluations for years, and we know what the HQDA examiners look for. Our GPT model is trained on hundreds of submitted evaluations so you get the benefit of our experience.
Join The Evaluation Evolution
We love to write about leadership and using technology to spend less time in the office and more time in the field. Get email updates on our development!
Frequently Asked Questions
What Forms are supported?
We support both NCOERs and OERs!We currently support NCOERs for SGT (E5) through MSG/1SG (E8) and OERs for 2LT/WO1 through CPT.We do not currently support NCOERs for CSM/SGM and OERs for MAJ-COL.
How much does it cost?
The cost for each evaluation is $4.99. Each evaluation is specifically tailored to one Rated Soldier and their designated rating period, and it cannot be utilized for other Soldiers, making it a unique and individualized service.
What do you use to generate the content?
Our process involves integrating the Rated Soldier's MOS, Duties and Responsibilities, the HDQA-prescribed guidance, and any additional notes you provided. This integration enables us to create exceptional bullets or narratives for each section. We continually update, fine-tune, and augment the inputs to ensure the system's ongoing improvement on a daily basis.
What if I don't like the bullets generated?
Occasionally, even sophisticated language models such as ChatGPT may require some additional guidance to achieve optimal results. Don't hesitate to re-generate the text or include supplementary notes to offer further context and enhance the output. Feel free to iterate on the text generation process as many times as necessary to achieve the desired level of detail and accuracy!
How do I pay for the evaluation?
After generating an evaluation, you will receive a prompt to make the payment through a secure link to Stripe provided within the evaluation details. Stripe is widely recognized as the industry-standard for safe and reliable payment processing. Additionally, you have the option to securely save your payment information for convenient future access.
What if I need to contact Support?
Shoot our team an email at Support@WriteMyNCOER.com!
© A Product of Red Leg Dev. All rights reserved.
Thank you
We're looking forward to keeping you updated on everything new in the world of technology, AI, and reducing the paperwork burden of today's Army leaders.